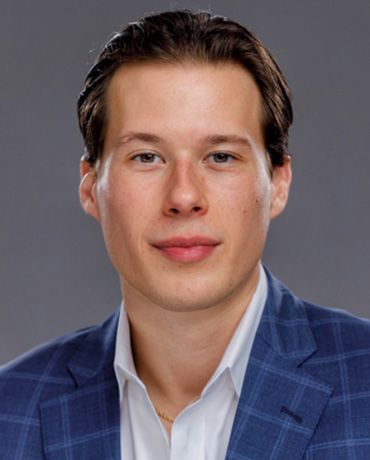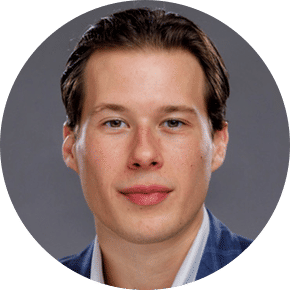 Austin Rann
Realtor®
Austin is born and raised at the Jersey Shore and is eager to help you find your new home! Austin has extensive knowledge of the local Real Estate market, being an agent since 2020 and with help from his father who has been a Real Estate Attorney for over 35 years, he has gained in-depth experience to help with all client needs. He prioritizes building and maintaining client relationships from day one and acts as a fiduciary during all steps of the real estate business.
Austin has a Bachelor of Science degree from the University of Vermont and specializes in Marketing & Business Development. Throughout his professional career, Austin has managed team members for success, focuses on quantitative data for concrete results, and performed extensive market research for future financial investments.
Whether you're looking to rent, sell or buy, Austin is your go-to Realtor at the Shore!