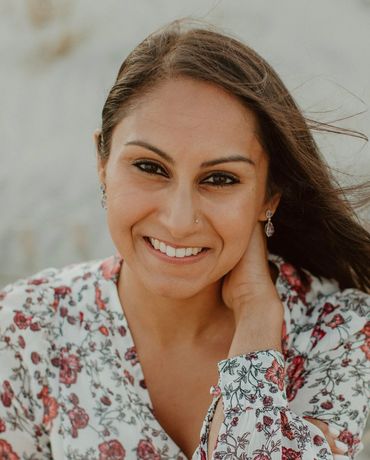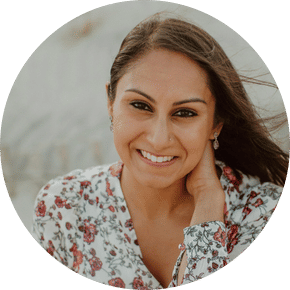 JoJo Sandhu
Realtor®
Before moving to the shore in 2015, JoJo earned her Bachelors and Masters from Temple University in Health Informatics. She spent many years working as a Healthcare Consultant assisting medical professionals on projects of all sizes and complexity. From that, she learned that her passion was working with people and helping the client find the answers to their questions. She genuinely enjoys working with people and building relationships and is applying the skills learned through her prior roles to real estate as part of the Hartman Home Team.
JoJo's true passion is helping first-time home buyers find the perfect first home. She also loves sharing her wealth of knowledge about the area with second-time home buyers looking to purchase their dream
getaway home at the shore. JoJo is very dedicated to her clients and always works to exceed their expectations! She has all of the skill sets needed to assist you through every step of your home buying adventure.
In her spare time, you're most likely to find JoJo practicing yoga poses on the beach or grabbing a burger and ice cream at the Margate Dairy Bar. She loves entertaining friends & family whether it's hitting up the beach, catching sunsets at the Longport Jetty, enjoying happy hours at Tomatoes, grabbing oat milk lattes at 7311, and much more!
JoJo's passion for real estate, her love of the shore, and keen eye for detail make her the perfect agent to work with! Read her client reviews: https://www.zillow.com/profile/jojo-sandhu/#reviews