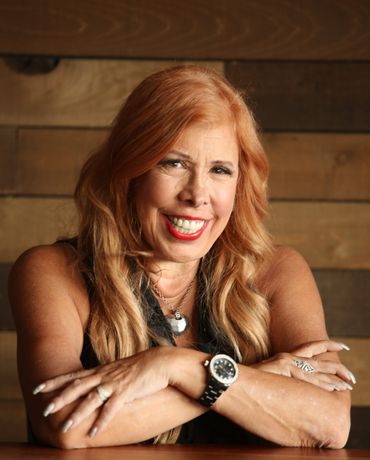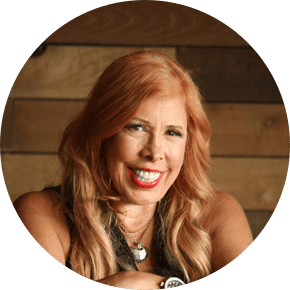 Paula Hartman
Broker Associate | Fine Homes Specialist
Paula resides in Margate with her husband Jeff Hartman, an Elite Performance Coach servicing professional athletes and coaches. They have three wonderful children. Chad Gordon, an award-winning plastic surgeon at Johns Hopkins, his wife, Abbey and their two sons, Austin and Sage. Todd Gordon, a successful realtor and condo specialist working on the Hartman Home Team and his wife Ashley Gordon. Dana Hiltner, a former professional tennis player, her husband, Brian, a former collegiate All-American basketball player, and their son Brayden complete this wonderful real estate family!
Top Performing NJ Real Estate Agent
Paula Hartman has consistently earned top national honors for record-breaking sales in the Atlantic City area. Known for her vivacious enthusiasm, integrity, reliability and master-class negotiating skills, Paula's client base is unsurpassed. With more listings than many real estate broker offices, Paula is overwhelmingly successful in matching buyer and seller for the most successful transaction. Her knowledge and admirable history as an award-winning business entrepreneur has made her the most sought-after real estate agent in the Longport, Margate, Ventnor, Atlantic City, and the surrounding down beach marketplace. She has created an unbeatable formula for success. Her superior resources and reputation for matching exclusive properties with her clients continues to earn her honors as one of the top realtors in the nation.
Award Winning Real Estate Agent
Paula constantly wins awards for production and client care. Her accolades are many and include several major awards. Hartman and her team have been ranked "number 13" out of over 78,000 Berkshire Hathaway agents in North America and Canada.
Platinum Circle of Excellence Winner from NJAR – Highest Award Given (consistently since the award's inception)
2006-2017 PREA 100 Award Winner for Residential Units
2004-2017 PREA 100 Award Winner for GCI (Top 100 Nationally)
Top of the Rock Award
Chairman's Circle Diamond Award
President's Circle Award Winner
Certified Designated Fine Homes Specialist
Ranked TOP 250 Agents Nationwide by The Wall Street Journal 2011, 2012, 2013
Awarded America's Best Real Estate Agent by Real Trends
Consistently ranked each quarter in the top 3 of Northern Region for Residential Units and GCI
Breakfast of Champions Winner almost every month!
Trident Super Star Award
Sales Professional Awards- #1 Sales Professional in New Jersey for Residential GCI and Units multiple times each year